Job Interview Coaching Program By Online Platform, ''Go to Training'' & Phone
Are you the kind of aggressive person who keeps on looking for better opportunities at all times?
Are you worried about an upcoming job interview and think that your nerves will get the better of you and you might not do well?
Don't know how to sell yourself or convince the panel you are the best person for the position
Do you stumble over your job interview answers and feel awkward talking about yourself or go blank when put under pressure

Don't you worry now!!!
Our expert online / phone job interview coaching will make you a powerful interview giver.
How can we help you in your personal interviews by coaching you through ''Go to Training'' online platform and phone?
Through video conferencing we can observe and correct flaws that most employees detect in the in person interview: Eye contact, posture, vocal projections etc. We will thus help you make the strongest first impression during the interview and thereafter
We will help you:
Identify your specific strengths in detail
Know how to research the organization properly where you will appear for interview
Analyze the job requirements keywords and criteria
APick out and describe your strongest and most compelling examples of the work you have done or can do
Prepare thoroughly and effectively for the three phases of interview
Explain your weaknesses in a way that still makes you sound desirable
Stand out from the other applicants
Make it easy for the interviewer / panel to pick you for the job
Be your absolute best when appearing for the interview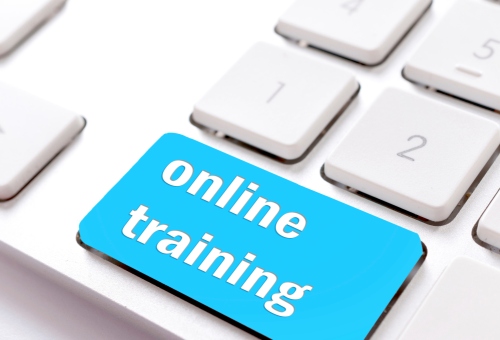 You will also learn in the online / phone coaching:
How to talk about your strengths, skills and experience in a way that will sound credible, convincing and confident
You will discover how to talk at the right level, explain your value to the organization and pick the best examples to talk about
Ask the right questions at the end
How to ask for the salary in a confident way
Job interview can be much easier than you imagine with our coaches unique and practical tips and techniques to help you:
Maximize your interview opportunities now
Get that job you want badly or the promotion that you deserve


Your online video job interview coaching session is for you only

Your online job interview coaching sessions will be customized and tailored to you, your skills and the specific position you are applying for
Our modus operandi
In the 3 hours of interview coaching:

We will do :
One on one coaching session through phone / Go to Training online platform
Develop your interview preparation strategy
Do Mock interview practice with you

Here's how we will spend sessions together
1st Hour
We will start with a diagnostic mock interview:
To calibrate your current interview performance
Give you an assessment of how you are currently performing
At the end of the first session we will email you notes summarizing areas of improvement and exercises you would have to complete before the next session.

2nd Hour
We will explain you what's working, what's not working and how to improve it
Then start working with you on a variety of exercises to develop your personal brand and interview responses tailored to you
We will develop answers to the questions that can be asked in the interview and mail them to you, so you can prepare for the mock interview in the third session

3rd Hour
We will review your preparation including your completed homework exercises
After the review, the coach will do another mock interview with you
You will get on the spot coaching to help you sound confident, polished and relaxed
By the end of the 3rd session you will have become a world beater getting great jobs at will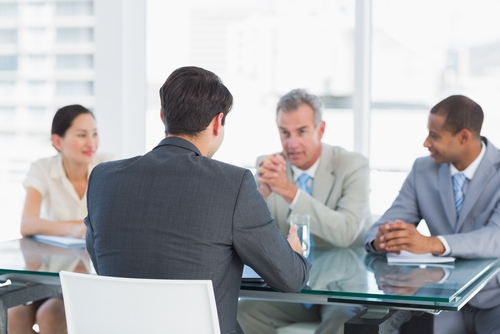 What's more you will also get the video recording and transcript of the coaching sessions, for your future reference & preparation
Your benefits getting online / phone coaching?
You save on your commute time
Learn at your convenience
Saving in costs
One on one coaching with undivided attention. Focus will be on you all the time

You also have the opportunity to get coaching in person also if you so desired, in our academy
Value addition: FREE
We will develop a world class resume for you
We will develop a powerful cover letter too for you
We will also develop answer to the question: ''Tell me something about you''
We will develop customized answers to questions that can be asked in the interview which we will use for the practice session with you

Duration and timing:
3 Hours session of 1 Hour each spread in a week / 2 week time frame or depending on the urgency, 3 Hours session at one go
Timings: As per mutual agreement

Your investment:
Fresher to 6 years of job experience: Rs. 3500/- only
6 to 15 years of job experience: Rs. 4500/-only
15 years and upwards: 6500/- only
NB: You can ask for a complimentary 15 minutes live coaching capsule with our coach

Requirements for coaching on the online platform
Laptop / Smartphone with internet connection
Mobile / Phone connection